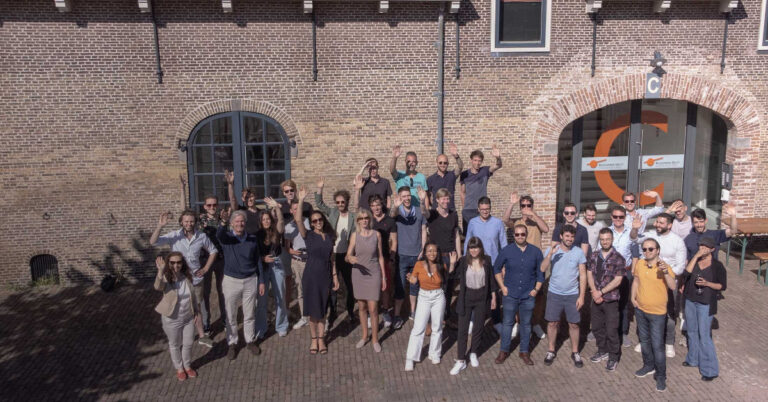 Hardt Hyperloop
Delft-based Hardt Hyperloop, a hyperloop network technology platform, announced that it has bagged new funding from Posco International (Korea) and Urban Impact Ventures (the Netherlands), with participation from existing EU- and US-based investors.
Read More »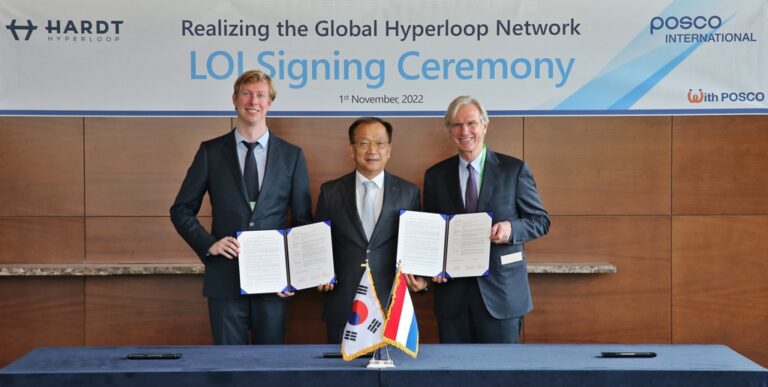 Hardt Hyperloop
Posco International said Tuesday that it clinched a partnership with Dutch hyperloop technology provider Hardt, with an aim to seek business opportunities in the global market for ultra high-speed, eco-friendly transportation system.
Read More »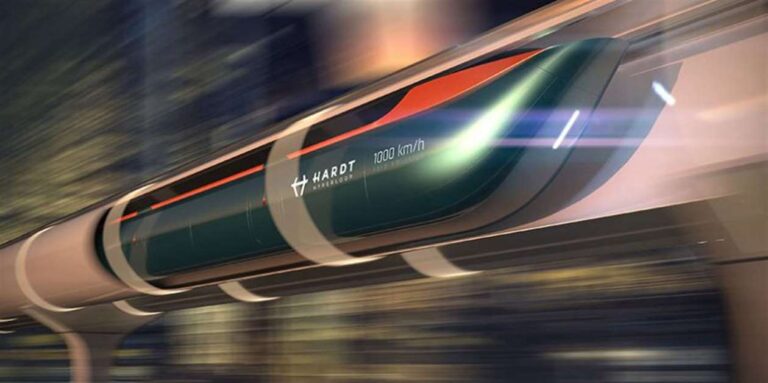 Hardt Hyperloop
Hardt Hyperloop, the Dutch company working on the development of the hyperloop, has been awarded 15 million euros by the European Commission. It is the first time that a hyperloop company has received such financial support from Brussels.
Read More »