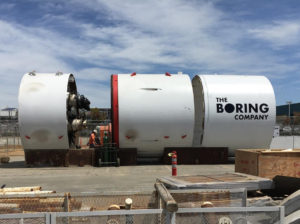 SpaceX, Elon Musk
Elon Musk's Boring Co said on Monday it raised $112.5 million in equity, with 90 percent coming from Musk himself, as the company seeks to build underground tunnels for its hyperloop transportation project.
Read More »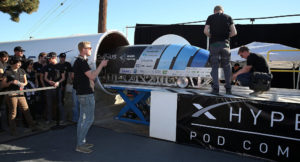 SpaceX, Elon Musk
Elon Musk recently announced that a speed test for the upgraded SpaceX Hyperloop pod would be conducted soon. This time around, Musk said that the goal would be to accelerate to half the speed of sound and stop within ~1.2 km.
Read More »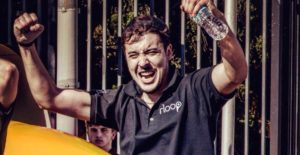 SpaceX, Elon Musk
Romanian engineering student Denis Tudor, 23, is among the winners of Hyperloop competition, which aims to find a transportation alternative for the future. Billionaire Elon Musk, CEO and founder of SpaceX and CEO of Tesla Motors, initiated the competition.
Read More »